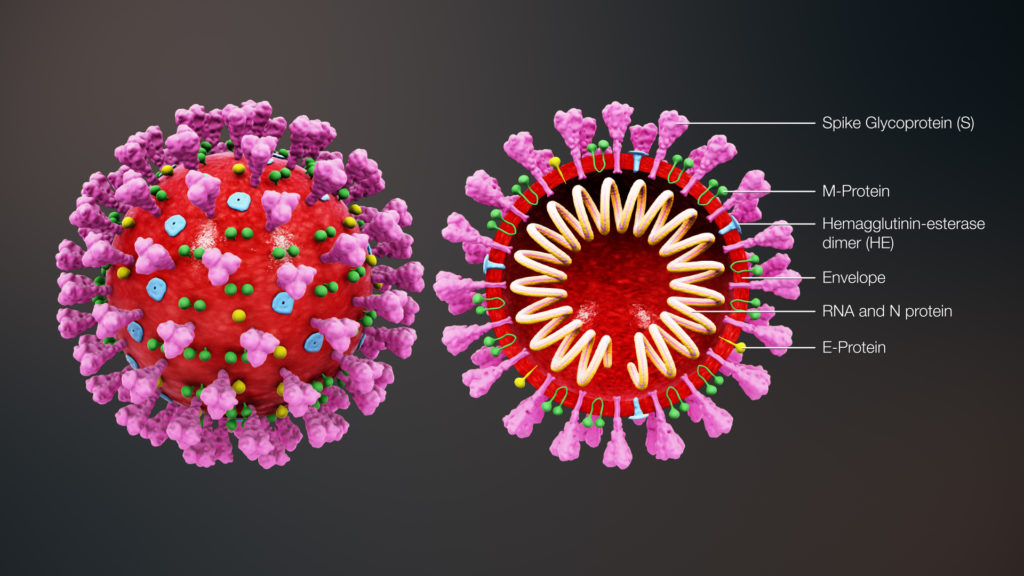 I am not here to tell you what is corona virus and how it spreads?
I am here to discuss about the impact of corona-virus on Hospitality Industry. When this virus spread all over the world, nobody was aware about that this virus is going to hit the market, population and moreover the living habits of individuals. This virus badly played with the lives of the humans. 
When it came in India, All the Govt. and Private sectors buried in peace silently, but it was bigg loss to the employees belongs to private sectors in terms of their salaries.  
 All the Hotels and tourism places being closed to keep in mind that not even a single person become a victim of coronavirus.
Many Budgeted hotels, Tour companies fired their staff as they were unable to pay the wages to their employees.
Tour and Travel industry is also going in loss as they are not getting any tourist arrivals.   
But in all these bad news, Mr. Ratan Tata, Chairman of  TATA group rose like a sun with spreading his arms to facilitate our Doctors by opening the doors of the hotel rooms to work from there and to maintain social distancing from their families. 
Dominos is continuously providing the food facilities to the customers through home deliveries.
People are forecasting that the Hospitality industry will not come on its track soon because now the customers will be more focused on hygiene of infrastructure, foods (specially as the corona virus was originated from Bat's soup served in WUHAN City, China as per media), and personal hygiene.
AUTHOR – VIJENDER NOONWAL